Lilyford Launch Party
The 23rd June brought glorious sunshine and the official Launch Party of Dundee House! We were thrilled to welcome so many to explore the completed development, and to understand all that is on offer with the Lilyford Lifestyle.
Guests were welcome to wander around the three fully dressed apartments, with a glass of Upperton sparkling wine on the house. Whether exploring with a group of friends, or a one-to-one tour with a member of the Lilyford team, everyone was invited to see Dundee House however they chose.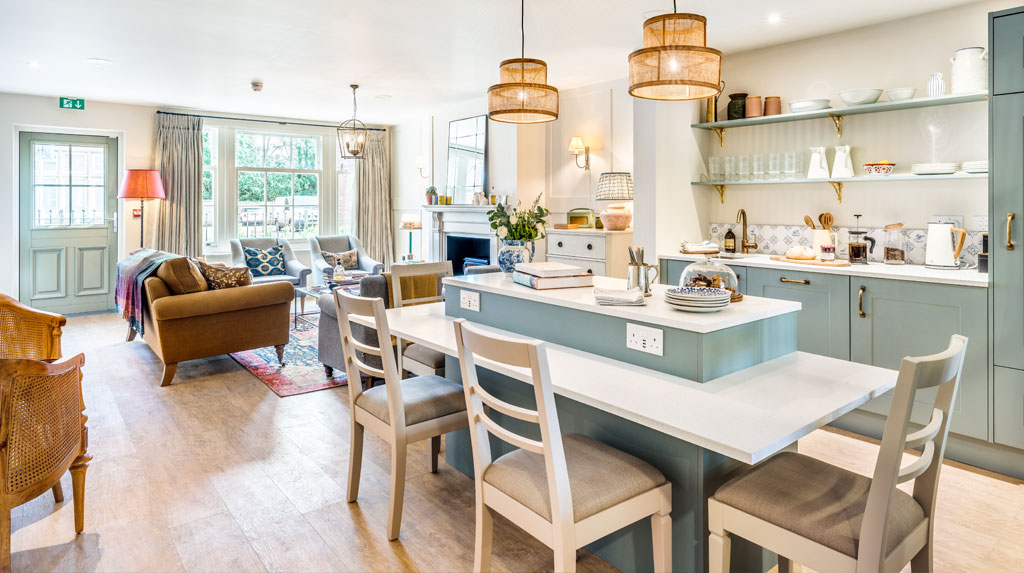 We loved seeing visitors testing out window-seat views, and planning parties in the shared living space – everyone brings new ideas to the WhatHouse Award winning building. The full Lilyford team were on hand to answer any questions, from the build to the sales process. Meeting our guests was a real joy; we never stop learning about the places where we build and the people we build for. For those new to Midhurst, our wonderful House Manager Nicola knows all the clubs, groups and opportunities to get involved in the local community.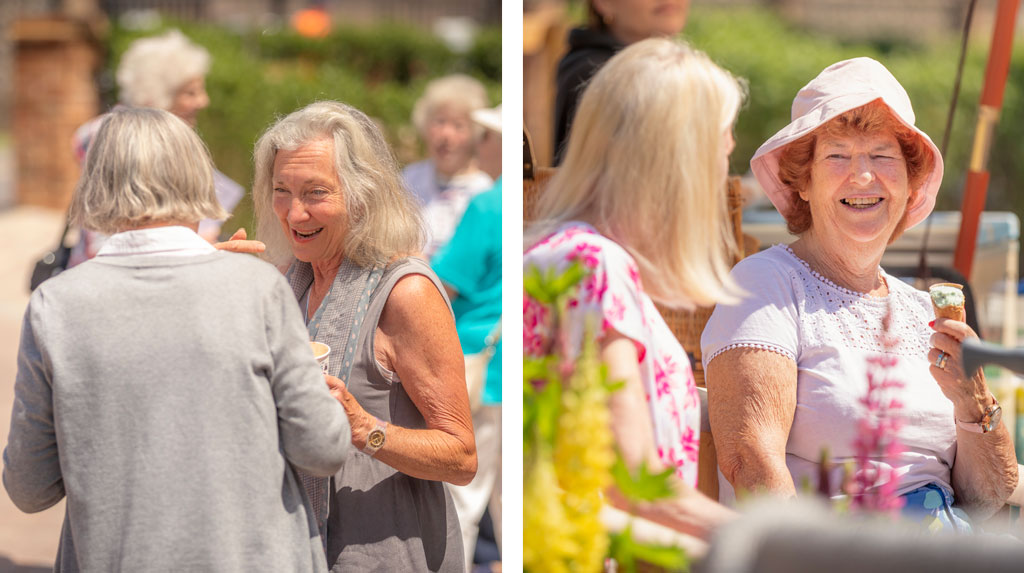 Barista coffees and freshly baked brownies provided the perfect end to a tour around the apartments, and it was great for us to hear the feedback on what guests thought of the building. We would like to thank all those who came and helped make it such a success.
Our next Open Day will be on Thursday 23rd September, to RSVP please get in touch with us on 01730 770 660 or email sophie@lilyford.co.uk.